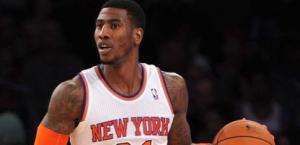 Knicks fans breathed a sigh of relief last week when Iman Shumpert's knee injury turned out to be an MCL sprain. The dreaded ACL tear was avoided which would have been devastating to his trade value (his primary value to Knick fans). In addition, an ACL tear probably would have had lasting effects on his basketball abilities since he tore his ACL less than two years ago and has only returned from the ACL tear and rehabilitation at the end of last season. By itself, an MCL sprain is not a major c...
Posted on 2014-02-23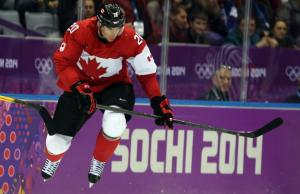 I can hear the cries of many Long Islanders today when the news that John Tavares has torn his MCL and Medial Meniscus and will miss the rest of the season. Watching the replay, Tavares and the Islanders were fortunate, if you can call a season ending injury that. The Latvian player hit Tavares in his knee in a perfect perpendicular ankle. The MCL provides support on the inner knee, meaning if you bend your knee inwards it prevents your lower tibia from separating too far from your upper femur. ...
Posted on 2014-02-21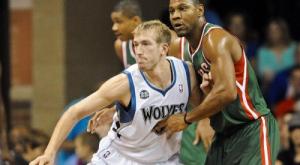 Why do I closely follow and root for a bench player in Minnesota? Robbie Hummel is currently receiving sporadic minutes for the Timberwolves but that is not the point. Robbie tore his ACL in consecutive seasons at Purdue. One ACL tear has become only a small speed bump in many athletes careers. Two, however, is a different story. The psychological impact may be the greater to overcome than the diminished athletic ability, especially when they occur so closely together. I...
Posted on 2014-02-19